BCCI Announces Official Partner For WPL 2023
For the upcoming TATA Women's Premier League, the Board of Control for Cricket in India (BCCI) has collaborations with three well-known companies: Dream11, CEAT Tyres, and Amul. For three seasons, from 2023 to 2025, these market leaders in their respective fields will be affiliated with the league.
Dream11, the biggest fantasy sports website in the nation with over 120 million subscribers, has been named the WPL's official fantasy partner. The BCCI and CEAT Tyres have a history of working together, and CEAT Tyres will serve as the WPL's official strategic timeout partner. This cooperation is the ideal fit for WPL because of our shared values and commitment to a safe, sustainable, and intelligent future.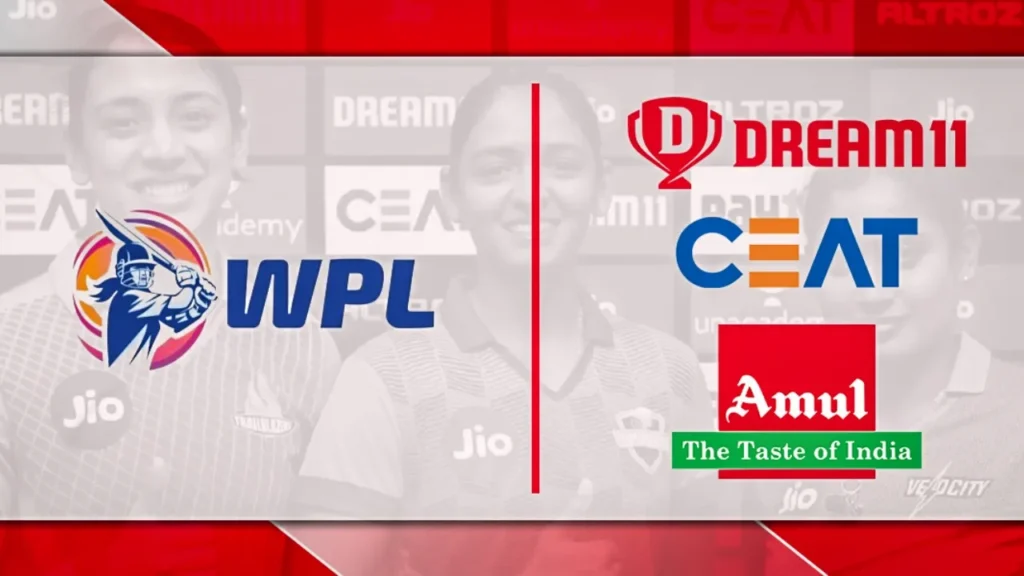 Overall, these alliances represent an important step forward for the forthcoming TATA Women's Premier League by securing major backing from well-known companies that support its goals and ideals.
The TATA Women's Premier League's ideals and goals are in line with the incredible journey taken by Amul, the largest dairy brand in the world (WPL). Amul will provide spectators at all WPL venues with a wide selection of its products as the league's Official Beverage Partner.
BCCI Announces Official Partner For WPL 2023
Title sponsors – TATA
Fantasy League partner – Dream11
Strategic timeout partner – CEAT
Beverage partner – Amul