Jasprit Bumrah Likely to Miss IPL 2023
Jasprit Bumrah, a star pacer for India, is anticipated to miss the World Test Championship final and the forthcoming season of the IPL 2023 due to a potential delay in his injury recovery. Bumrah, who hasn't played cricket since September 2022, missed last year's T20 World Cup and Asia Cup. Moreover, he was not selected for the current Border-Gavaskar Trophy, which is essential for India to qualify for the World Test Championship final. His chances of representing Mumbai Indians in the IPL in the 2019 season are now very remote.
Bumrah's injury is fairly serious, according to a report in Cricbuzz, and the BCCI has indicated that he may miss a significant amount of cricket in the upcoming months, possibly including the WTC final if India manages to qualify.
According to the report, the BCCI wants to have the best bowler available for the ODI World Cup in October-November and does not want to take any chances with his injury because he is still experiencing pain.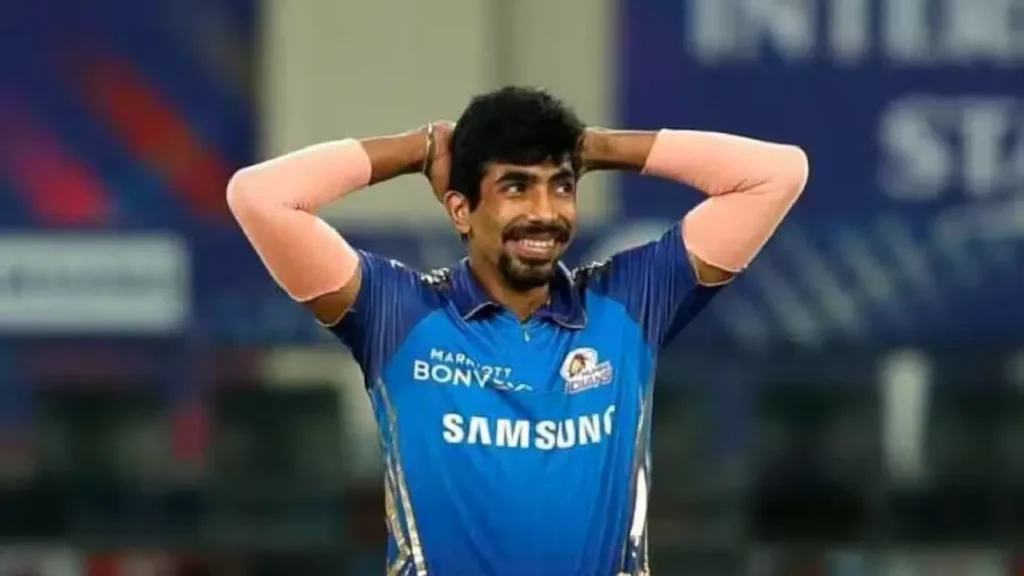 On September 25, 2022, at home in a T20I match against Australia, the right-arm fast made his final appearance for the nation. He has since been receiving treatment at Bengaluru's National Cricket Academy (NCA).
Bumrah had been scheduled to play in his first ODI against Sri Lanka last month, but he was later ruled out for failing to recuperate in time. The top pacer has come under intense scrutiny recently for being prone to injuries, although India sorely missed his skills at the T20 World Cup last year.