Fastest Delivery in IPL History : Since 2008, the Indian Premier League (IPL), a well-known professional Twenty20 cricket league, has been providing cricket fans with entertainment across the globe. It has given young and aspiring cricket players a stage on which to display their talent and establish themselves. The competition has also seen some of the fastest bowlers in the world throw lightning-fast deliveries that confounded batsmen. This article will go over the quickest delivery in IPL history as well as the bowlers who pulled it off.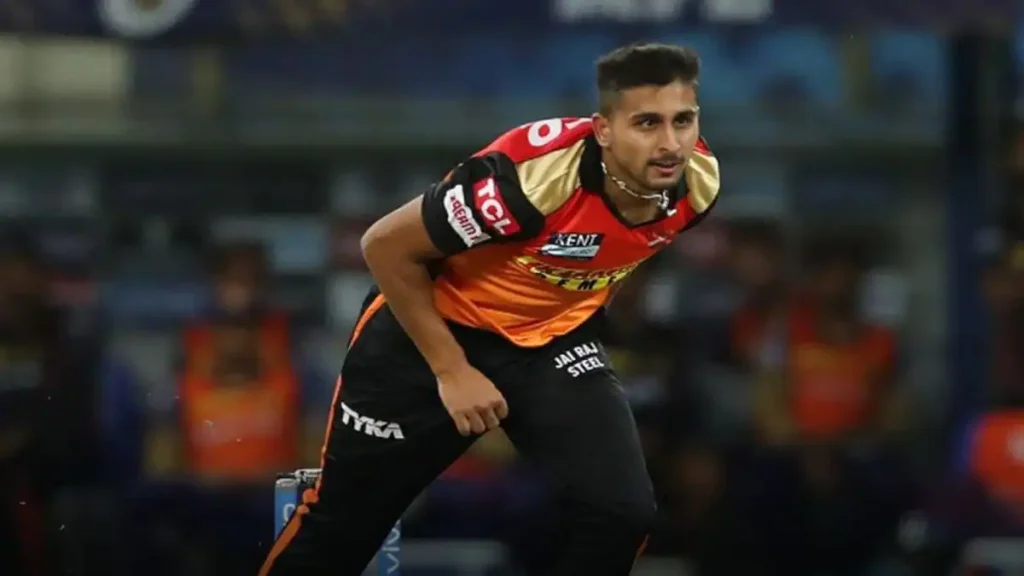 Fastest Delivery in IPL History
Fast bowling is undoubtedly an art, and it takes a lot of talent to be successful at it. Some bowlers have performed well while hurriedly moving the batters along. Shaun Tait bowled the fastest delivery in IPL history, clocking it at 157.7 kph while participating in one of the seasons. Anrich Nortje Dale Steyn and Kagiso Rabada, whose pace has scared hitters, are next on the list.
| | | |
| --- | --- | --- |
| SL NO | PLAYER | BALL SPEED (KMH) |
| 1 | Shaun Tait | 157.7 |
| 2 | Lockie Ferguson | 157.3 |
| 3 | Umran Malik | 157 |
| 4 | Anrich Nortje | 156.2 |
| 5 | Anrich Nortje | 154.8 |
Fastest Balls in IPL 2022
The fastest delivery of IPL 2022 was bowled by Lockie Ferguson, who hit 157.3 kph. In this regard, Umran Malik competed with him, and he was included among the top 10 fastest deliveries of the current season.
| | | | |
| --- | --- | --- | --- |
| SL NO | PLAYER | TEAMS | BALL SPEED (KMH) |
| 1 | Lockie Ferguson | GT | 157.3 |
| 2 | Umran Malik | SRH | 157 |
| 3 | Umran Malik | SRH | 154.8 |
| 4 | Umran Malik | SRH | 154 |
| 5 | Umran Malik | SRH | 154 |
| 6 | Lockie Ferguson | GT | 153.9 |
| 7 | Umran Malik | SRH | 153.3 |
| 8 | Umran Malik | SRH | 153.1 |
| 9 | Umran Malik | SRH | 152.9 |
| 10 | Umran Malik | SRH | 152.6 |